East Cincinnati Chiropractor in Withamsville,
Dr. Deann Lanahan Welcomes You!
Our chiropractic website is especially designed for health-conscious folks in Withamsville.
As a East Cincinnati chiropractor, I get to help people who suffer from a variety of health issues. Naturally, chiropractic helps traditional neck and back problems, but chiropractic has also produced wonderful results with a variety of organic and systemic problems.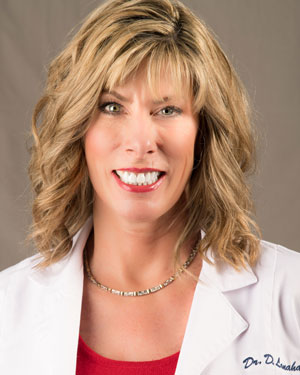 Chiropractic is safe. Chiropractic is natural.
And Chiropractic works!
My chiropractic adjustments are gentle and specific using the Impulse IQ and my examinations are thorough.
I am pleased to offer our patients cutting-edge technology in pain relief with the addition of our MLS robotic laser.
After you tour our website, give us a call. I'd love to meet you and explain our unique approach to today's chiropractic.
Withamsville Chiropractic Center proudly serves the East Cincinnati area including Batavia, Amelia, & Anderson Township Ohio
Dr. Deann Lanahan
(513) 753-0066